Wicked Winter Weekdays
Planning a holiday to the snow but hoping to avoid some of the crowds? Our Wicked Winter Weekday* specials mean that your stay is cheaper and you can visit the ski grounds without competing with the manic weekend rush.
Stay at Cascades for tranquil lakefront views and friendly Kiwi hospitality. We also have made it easier for you to get to the snow, and warm up afterwards!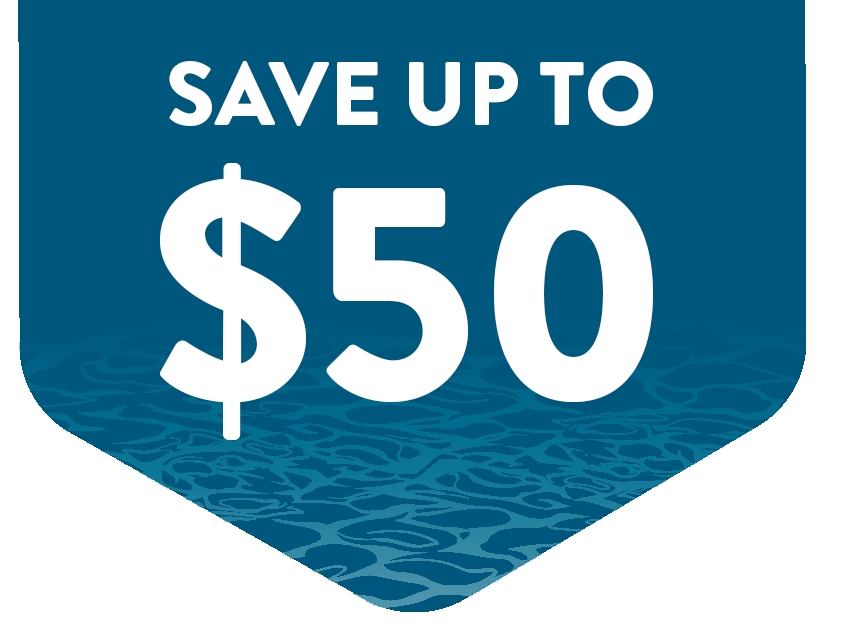 ❄️Easy door-to-door transport 
We can arrange for the Mt Ruapehu Snow Shuttle Bus to take you to the snow 
❄️The famous Taupo Après Ski
Stay in town for all the Après Ski you can handle!
❄️Drying room
We have a space for your snow gear to dry so it's ready for transport - or more fun on the snow.
❄️Cost effective groups accommodation
Many of our double beds can split to become two singles, meaning that our larger rooms can accommodate larger groups. Talk to our reception desk to find out if this suits your needs.
*Wicked Winter Weekdays rates available Sunday-Thursday, excludes school holidays